What is #SocialCircusDay?
The Social Circus Day is a series of social circus events  to bring joy and laughter to thousands of communities around the world. Initiated by the Asian Social Circus Association (ASCA – www.socialcircus.org), the celebration is open to global circus enthusiasts wishing to create a tidal wave of joy and laughter to local communities everywhere!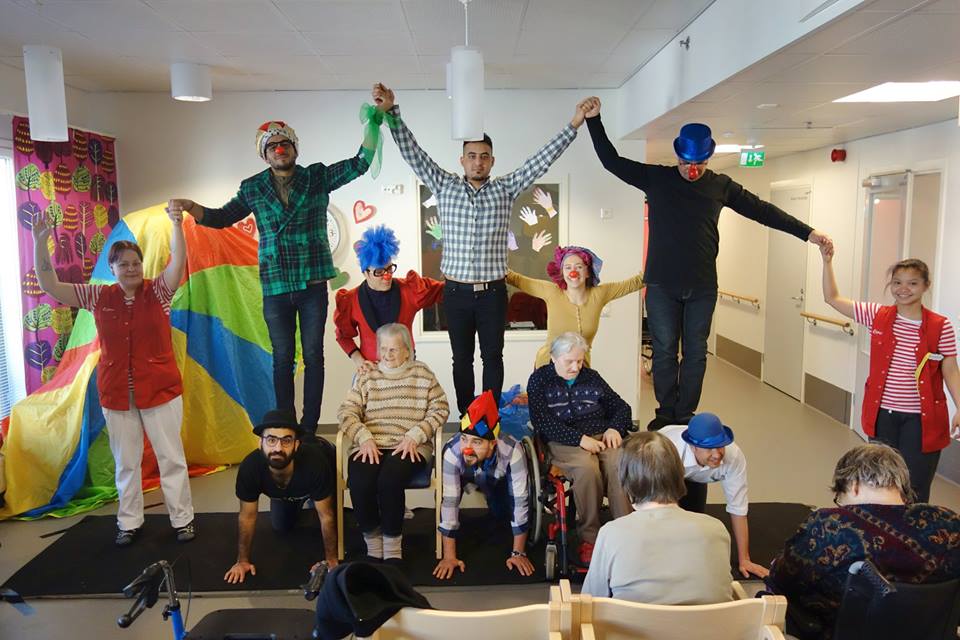 From Japan to Madagascar, Afghanistan to El Salvador, social circus groups across the globe are joining the movement in celebrating the positive impacts of social circus in empowering thousands of communities.
It can be a big top show, a street parade, a community event, or just a simple circus class with five kids! Wherever and whoever you are, join us in celebrating you!
It's time to break all the barriers and let everyone join in on the fun!

Why join #SocialCircusDay?
There are many reasons to join #socialcircusday! To point out a few:
To bring joy and laughter to your community.
To celebrate the art and joy of social circus.
To promote and educate about social circus.
To be part of a global series of events showing the   positive impact of social  circus around the world.
To promote your organization through a variety of platforms, including website, newsletter, social media and national and international media.
How to join #SocialCircusDay?
Register yourself / your organization at www.socialcircusday.org
Do a circus activity on

#SocialCircusDay / April 1, 2017

and take a picture of your activity. Include the #SocialCircusDay logo within your activity (you can print / draw it on a piece of paper, t-shirts, balloons, any way you like!). Get the logo here!
Share your events online (Facebook, Instagram, Twitter, etc) with "#socialcircusday"
Share your stories and photos of how you make positive impacts to local community at socialcircusday.org